The peppers and swiss cheese gives this bread a provocative and spicy flavor.
*Friday and Saturday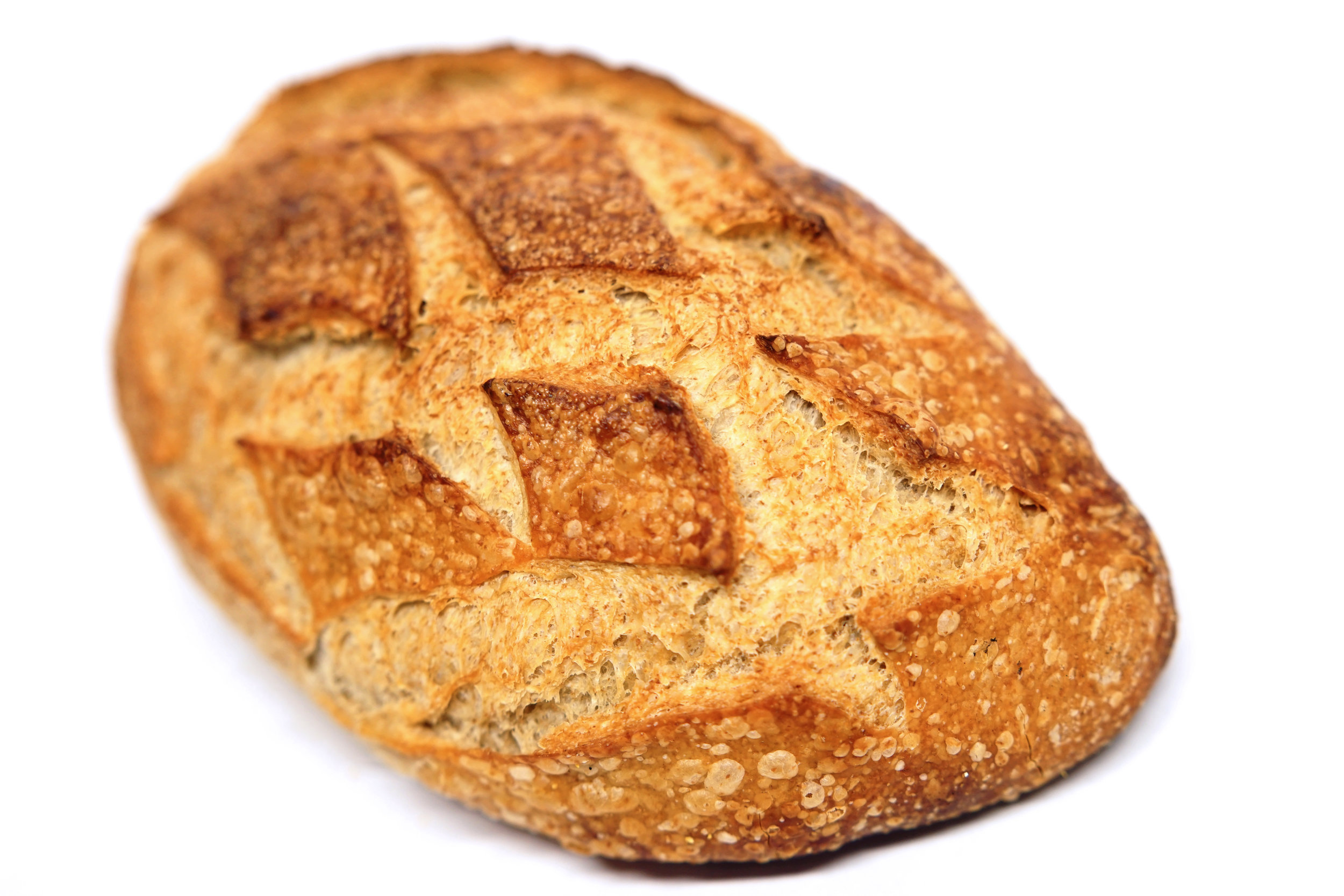 All natural sourdough with a blend of whole wheat and unbleached flour.
*Tuesday to Saturday
Natural levain with a blend of white, wheat and rye flour. Traditional bread in the French countryside.
*Wednesday and Saturday
A blend of whole rye and unbleached flour. Good with soup, salad, and cheese.
*Monday to Saturday
French and Rustique
*Daily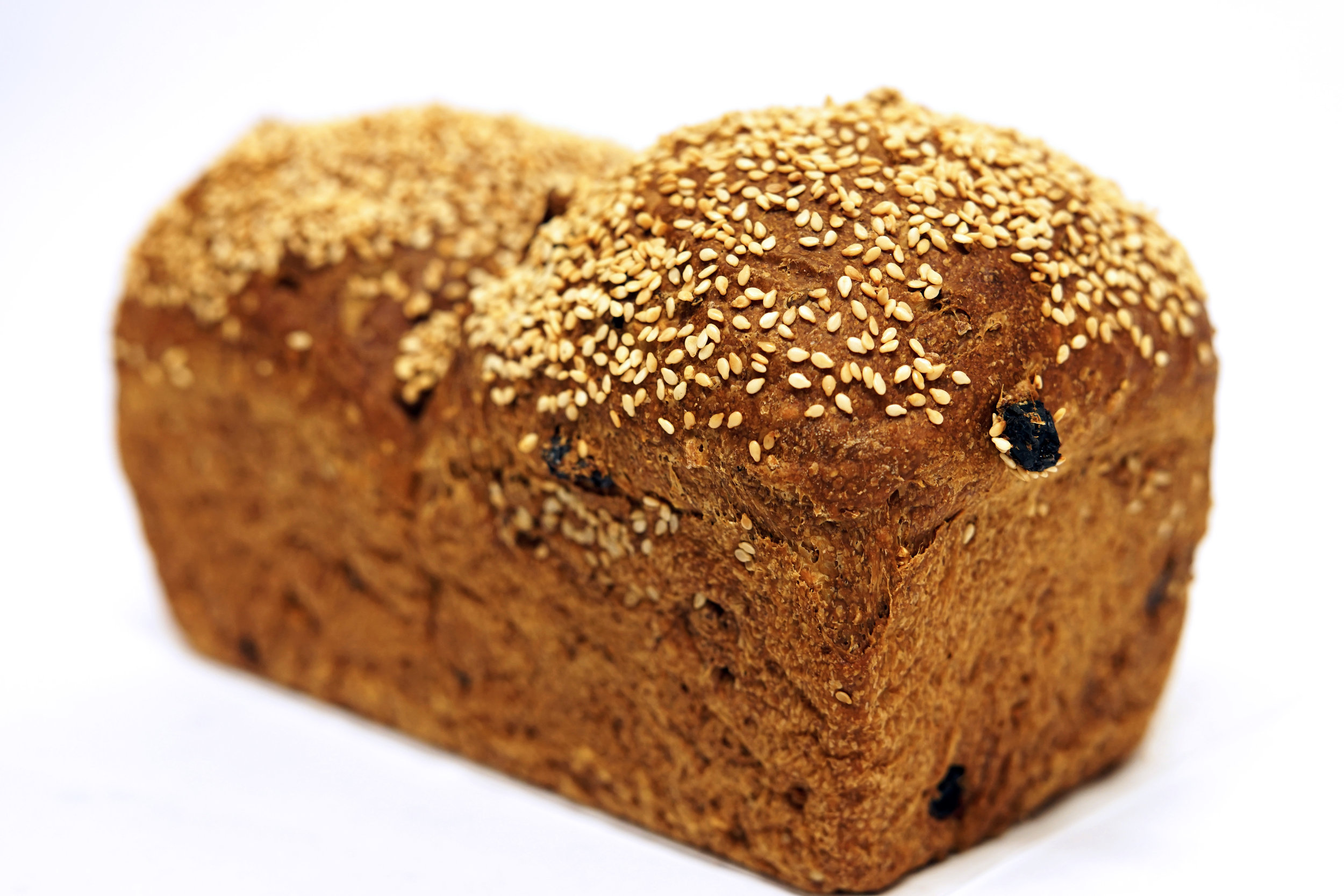 Whole wheat and unbleached flour with California raisins and walnuts. Used for our popular turkey sandwich.
*Monday to Saturday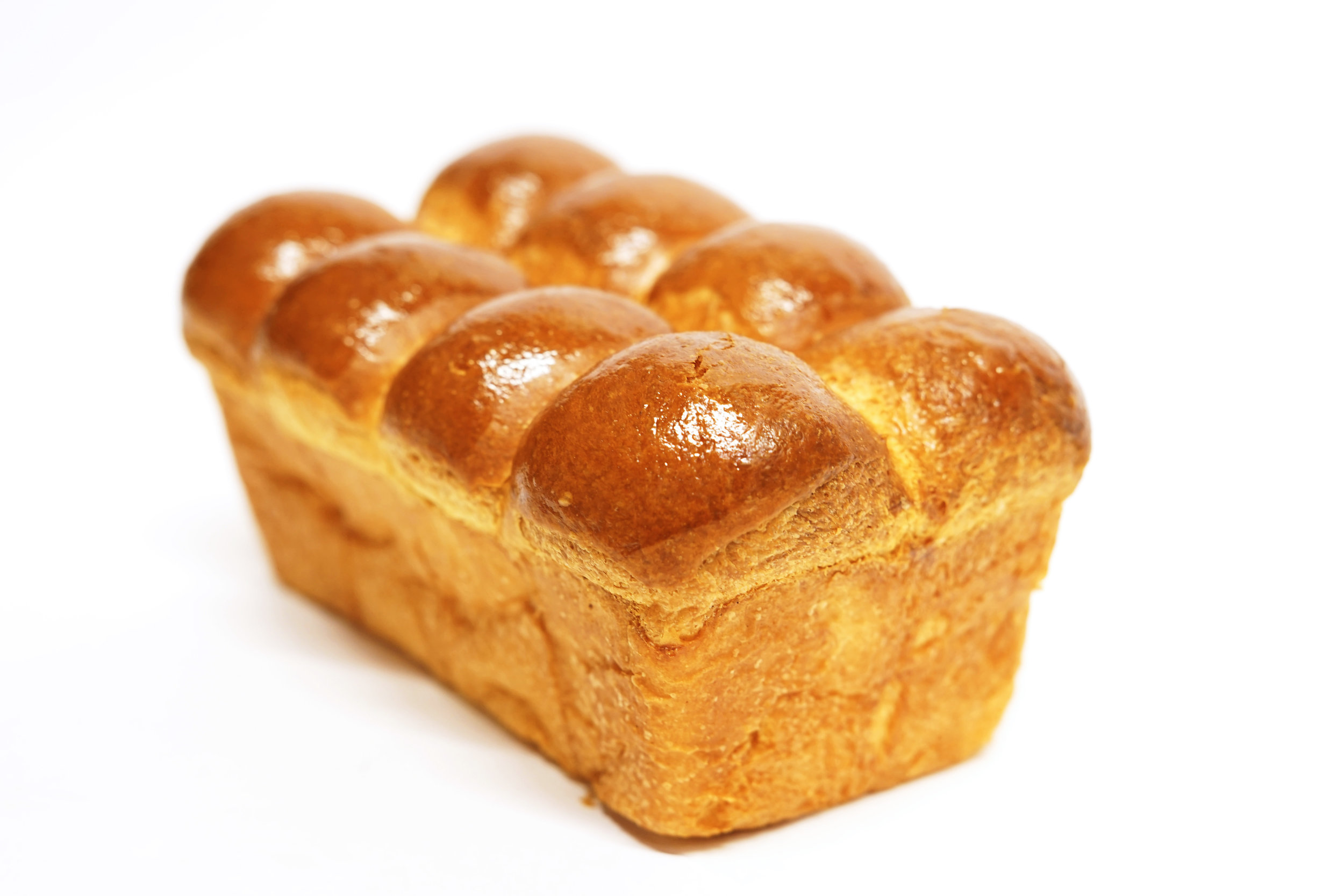 This is one of the most beloved recipes. Very light, tender and full of flavor. This egg and butter bread will brighten any breakfast.
*Friday and Saturday
French, Rustique, Seeded, or Sourdough
Traditional German rye bread with fresh milled organic whole rye flour, organic sea salt and nautral levain; no yeast.
*1st Tuesday of the month
A sweet yeast bread; a breakfast treat.
*Wednesday and Saturday
This bread is baked "on a stone" which will give it a thick crust outside and airy and light texture inside. This bread will keep well and makes a great toast.
*Daily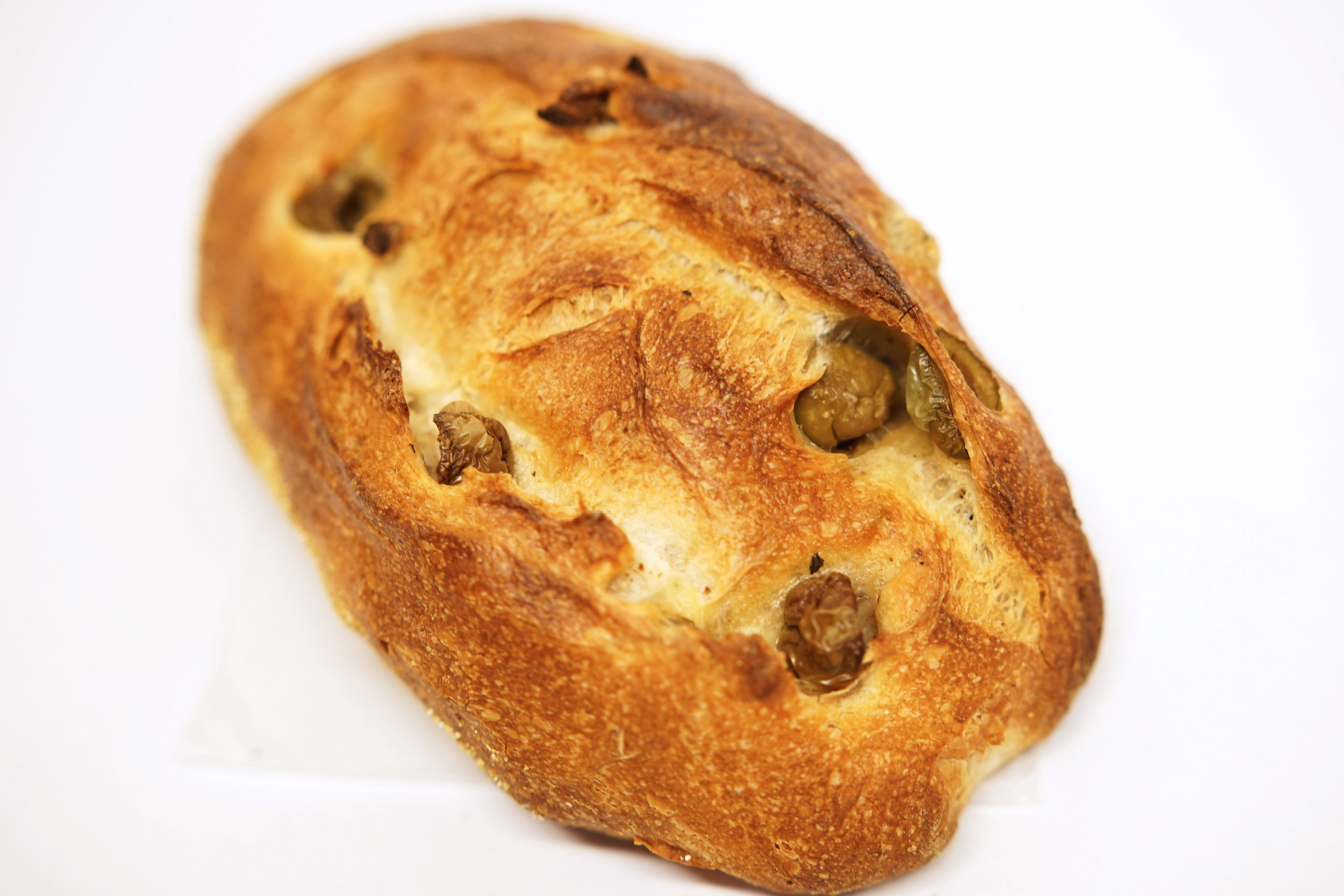 A very unique form of bread with olive oil and olives.
*Friday and Saturday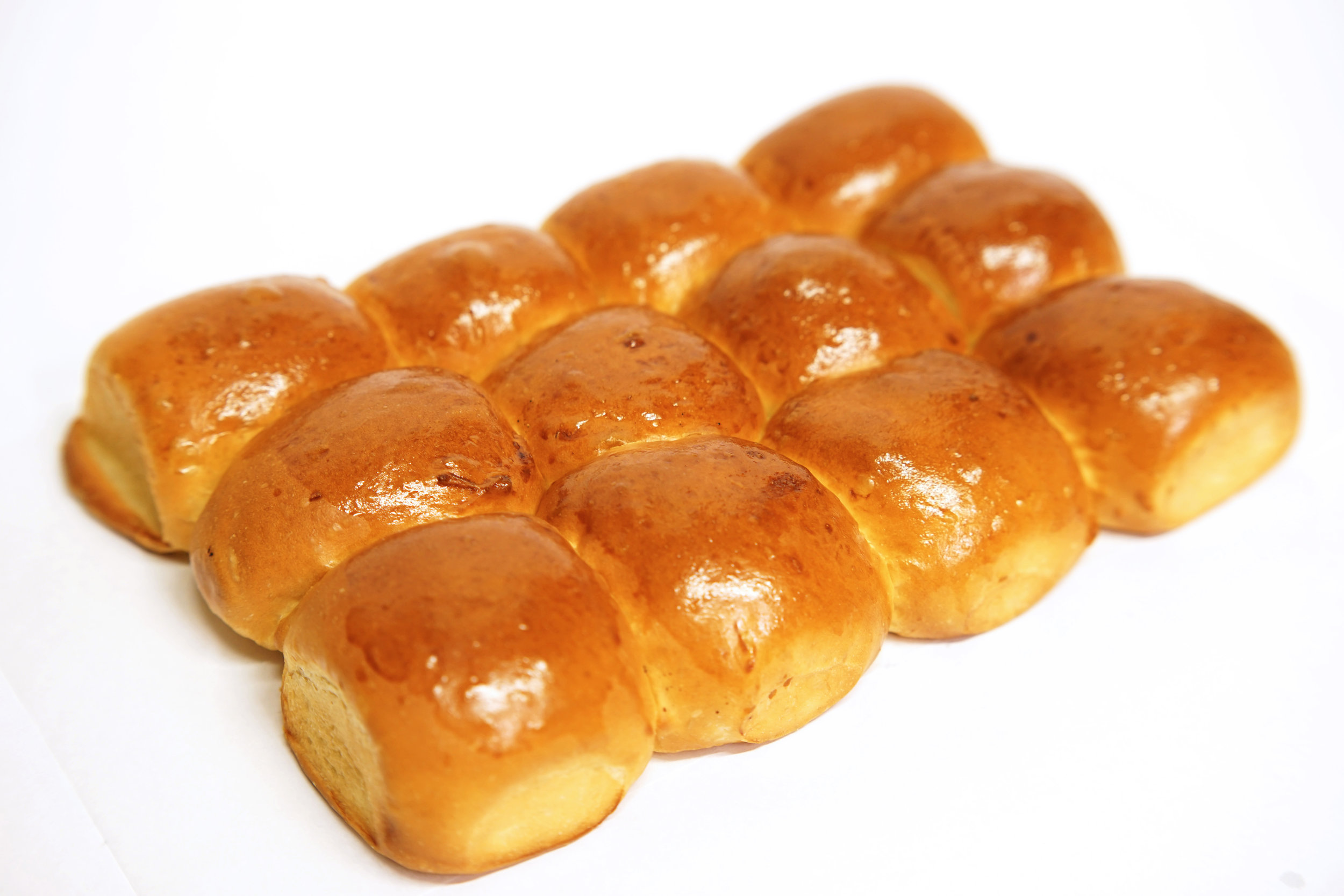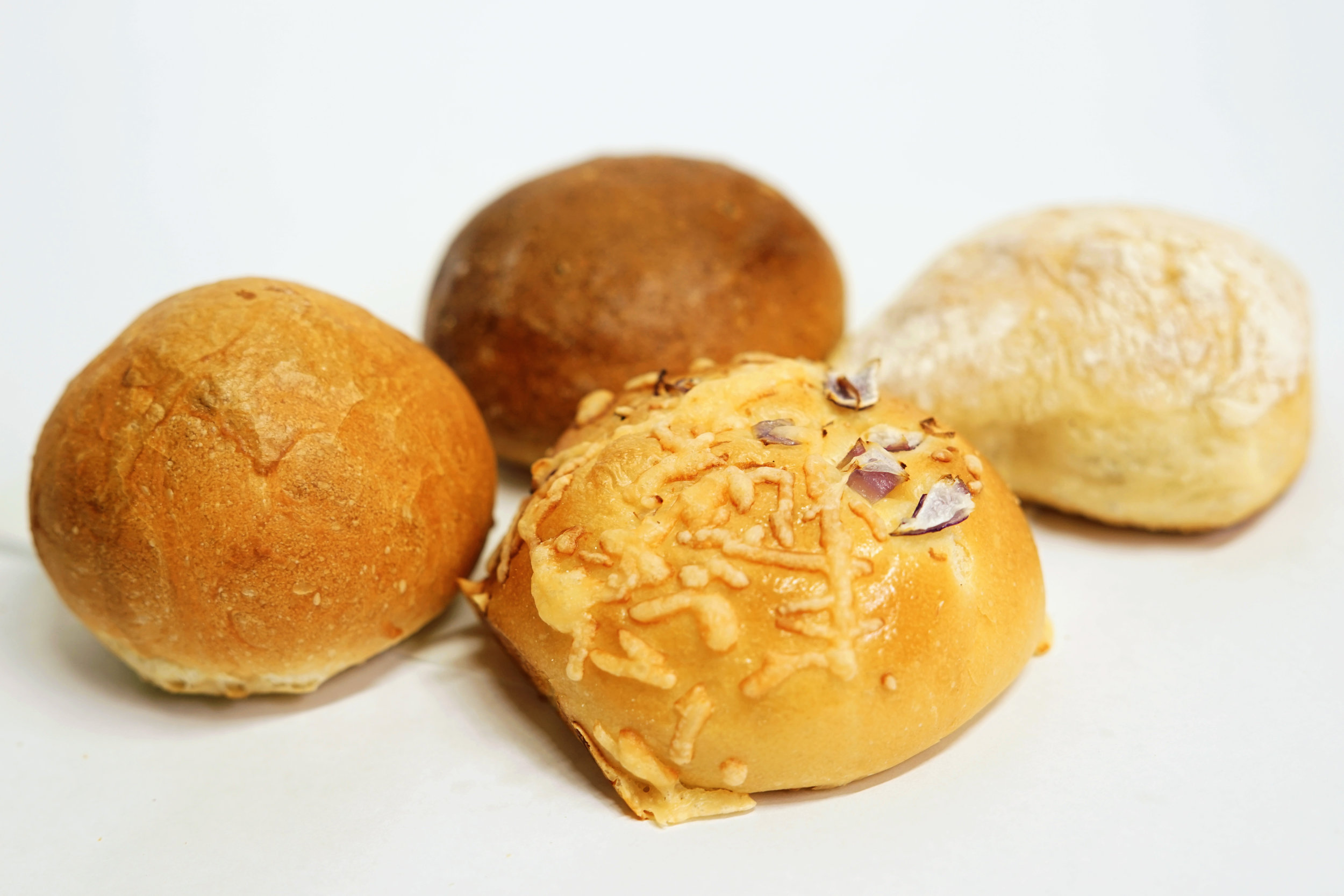 Parker House, Whole Wheat, Provencal, or Petit Pan
Whole Wheat Sourdough, Country French, Rustique, 3 Seed Raisin Walnut
Our braided loaf topped with sesame, poppy or mixed seeds. You have a choice to order raisins baked inside. Makes a great French toast or sandwiches.
*Every Friday
Jalapeno, Rosemary, or Salted
*Tuesday to Saturday